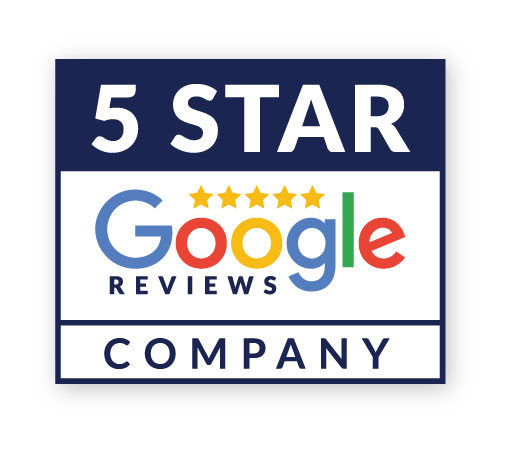 How to Spot a Fake Review
There are three review platforms I trust for honest and real customer reviews of businesses:
1) Internal reviews of current customers (we use QDS and it is amazing!).
2) BBB. They 100% verify the reviews are real. The real deal!
3) Angie's List (they are pretty good about verifying reviews).
There Really Are Lots of Fake Reviews Out There!
Before I owned my own business, I never thought much about fake reviews. But they're out there: positive ones written by the business owner themselves, revenge reviews (a customer who write reviews under fake names for years), or damage reviews (competitors writing negative reviews). But the two biggest review platforms (Google and Yelp) don't have safeguards in place that are effective at filtering out fake reviews.
What Should I Look For?
When reviewing a company–whether it be for cleaning, roofing, tile, etc.–read the lowest reviews and the highest reviews. If the lowest reviews have a disclaimer stating they have no record of you but answers other low rated reviews meaningfully, it's more than likely a competitor or disgruntled person. These profiles will usually have numerous reviews written the same day to make the profile look real and then all activity stops after that. Fake positive reviews are also a thing — there are many articles online at how to spot those, but they can be a bit more difficult to spot than the fake negative reviews. Be careful out there, be vigilant, and due your due diligence, and you'll be able to make careful, informed decisions.
The Power of Internal Reviews
Susan's Green Cleaning is 5 star rated on most platforms, but the ones that really matter most to us are the internal reviews from our customers. These are real: we send them out to customers ourselves. With over 3,200 internal reviews gathered by Quality Driven, Susan's Green Cleaning 5 star rating proves its commitment to amazing customer service and amazing house cleaning service.