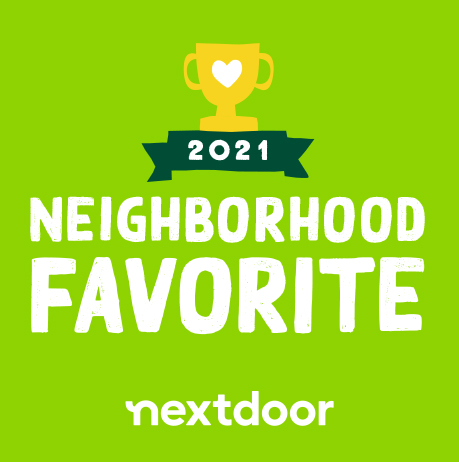 Susan's Green Cleaning Voted #1 in House Cleaning Service for 2021!
Susan's Green Cleaning is excited to continue being the best house cleaning company in Seattle! Nextdoor.com just voted Susan's Green Cleaning a neighborhood favorite in 9 local Seattle and surrounding area neighborhoods! Every year, Nextdoor.com polls its members and asks them their favorite!
What an honor, and SGC will continue to work our tails off to make sure we keep earning the #1 Rated House Cleaning Company in Seattle designation!