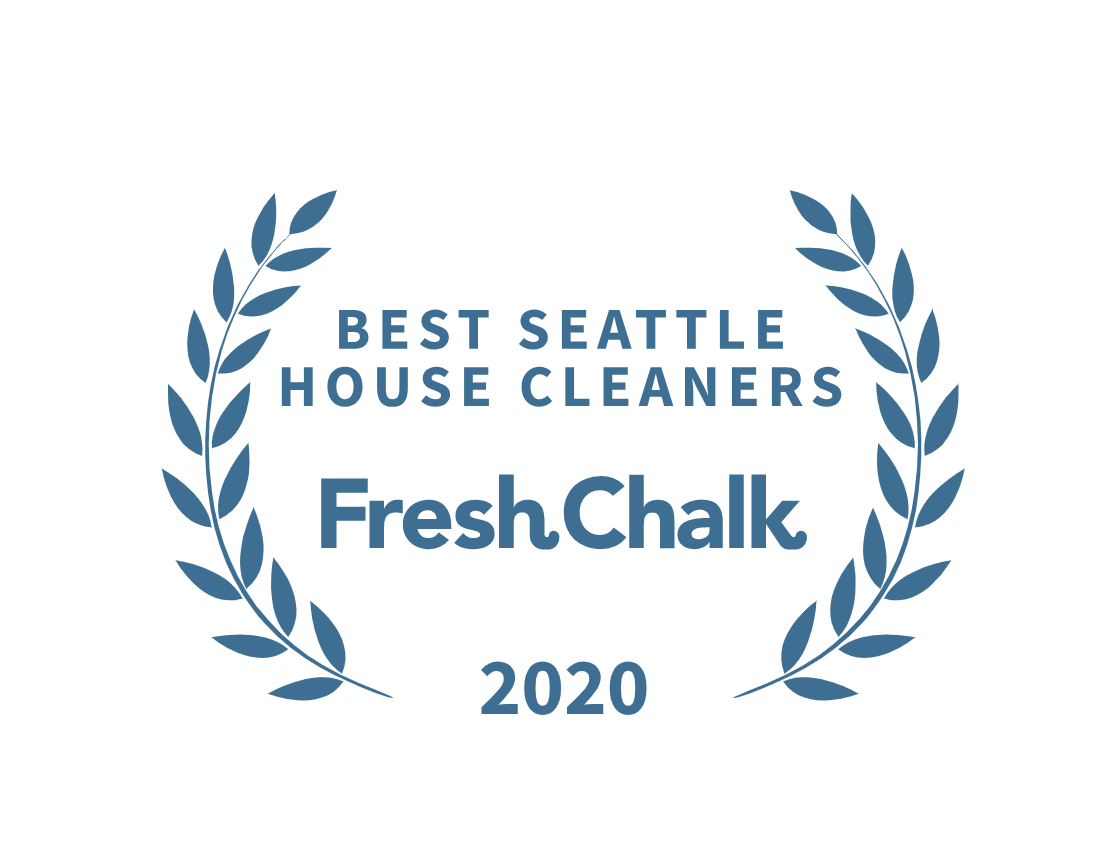 Why Are We One of Seattle's Best Rated Cleaning Companies?
Seattle has a reputation for being progressive, so it's no surprise Seattle and its surrounding areas, from the Eastside to Shoreline, from White Center to Everett:  it's on the forefront of eco-friendly practices.
This might be part of why our little company, Susan's Green Cleaning, has grown from a one person business (Susan, a cell phone, and magnets on her car) to employing over 30 people, a fleet of over 15 cars, and one of the best rated cleaning companies in Seattle.  We take pride in our work, and we are proud that we treat people right: from our employees who enjoy an actual living wage (far above minimum wage), offered health, vision and dental insurance, paid time off, paid sick time, paid holidays, retirement, and much more.
You can be sure you're getting the best of the best when you hire Susan's Green Cleaning – one of the most trust cleaning companies in Seattle, Washington.
Please get an estimate online today at:  www.susansgreencleaning.com/instant-estimate/ or just give us a call!