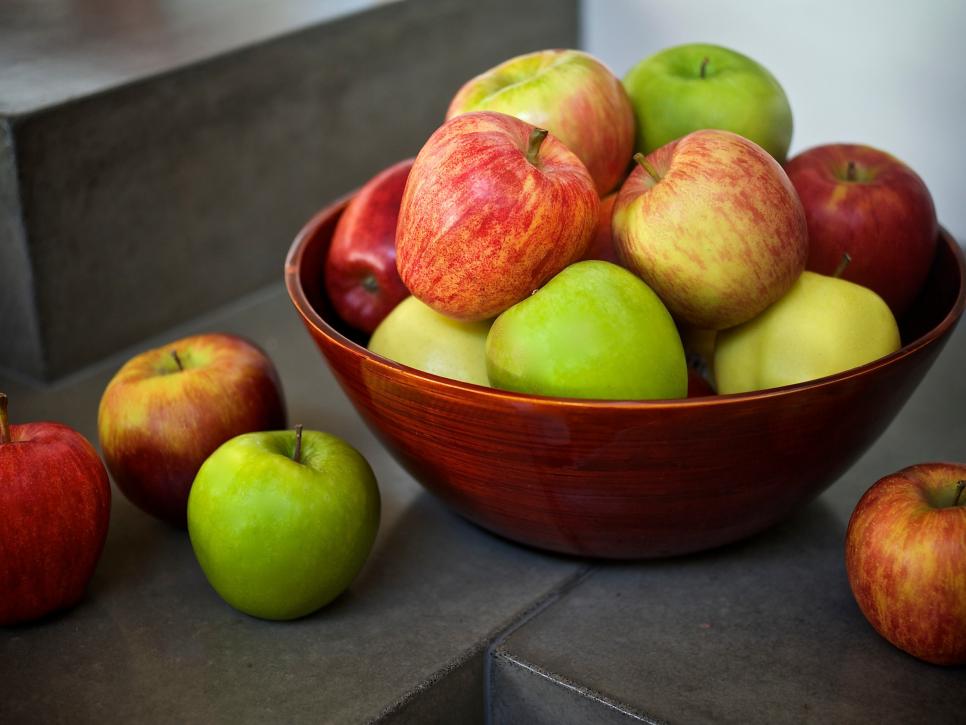 That Indefinable Je Ne Sais Quoi
Definition of je ne sais quoi: an appealing quality that cannot be adequately described or expressed.
Sometimes in life we come across something that has an appeal that cannot be explained.  More than a difficult-to-explain feeling, "je ne sais quoi" is an intangible quality.  The French use the phrase when describing a beautiful woman or a pleasing sight:  "That woman has a certain je ne sais quoi that I really like–the expression in her eyes perhaps."  Larousse, the French version of Webster's Dictionary calls je ne sais quoi "…a thing one wouldn't know how to define but whose existence is understood intuitively."
A clean house, whether humble or extravagant has a je ne sais quoi of its own.  It says "this house is loved and cared for".   Like a tidy desk, a clean house seems current and fresh.  It gives the owner a nod of approval that leisure time will be guilt-free.  "Go ahead," it says–"relax!"
Here are minor things you can do to increase your home's je ne sais quoi:
Declutter
Add warmth to a room by lighting it with a candle or lamp instead of overhead lights
Set out a simple vase (or jar) of foliage that is seasonal.  Instead of displaying a store-bought bouquet, use cedar branches or snow berries.
Put something temporary on the counter:  a loaf of bread on a wooden cutting board, a bowl of apples, or a dish of nuts
Keep photographs of things (or people) you like on a windowsill or stuck to the refrigerator with a magnet. Change them often.
Arrange the position of a chair or pillows from time to time.  Small changes are easy and effective for creating a fresh feel to a room
It doesn't take a lot of money or effort to positively affect your environment.  This is especially important during times of quarantine, or, even if you aren't quarantined, during times when you are working from home instead of at the office.  Even the smallest thing speaks to an environment.
"We need a home in the psychological sense as much as we need one in the physical…We need a refuge to shore up our states of mind, because so much of the world is opposed to our allegiances.  We need our rooms to align us to desirable versions of ourselves and to keep alive the important sides of us."   ― Alain de Botton, The Architecture of Happiness